When I first made the triple back flip, grand pirouette dive into web design from print design, one of the best pieces of advice given to me was "don't recreate the wheel until you're ready".  For two days straight I was on every photoshop design freebie site the internet had and I downloaded whole collections of ready-to-use web design elements.  This included scroll bar psds, image sliders, pre-made buttons, and the beat goes on and on.  
In my opinion, good designers know how to borrow and use pre-made design elements so they can concentrate on intricate and unique pieces.  Why spend 2 hours on creating a button when you can spend 2 hours creating a beautiful custom background?  I will say there is a lot of value in creating all of your own elements but if you're just starting out as a web designer, allow other designers the ability to help you!
Below are a few of my favorite downloads that are incredibly fun and FREE!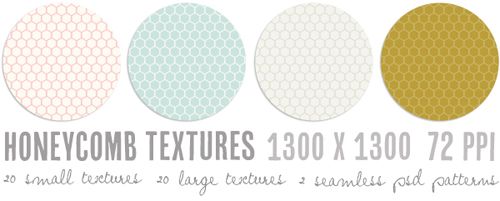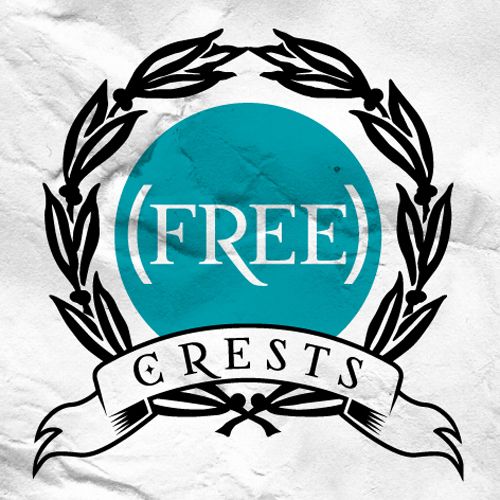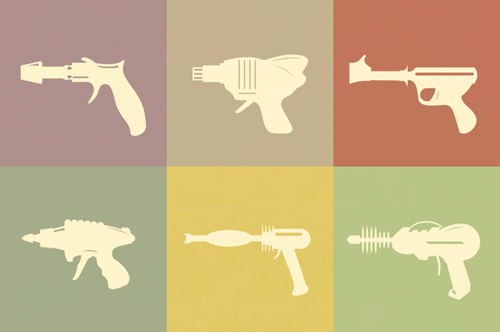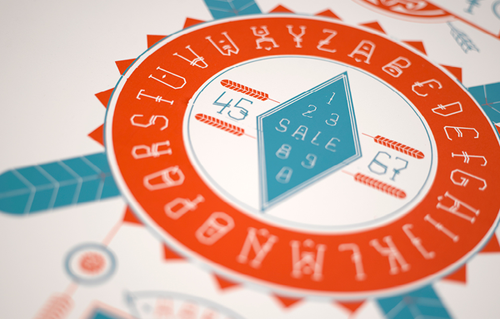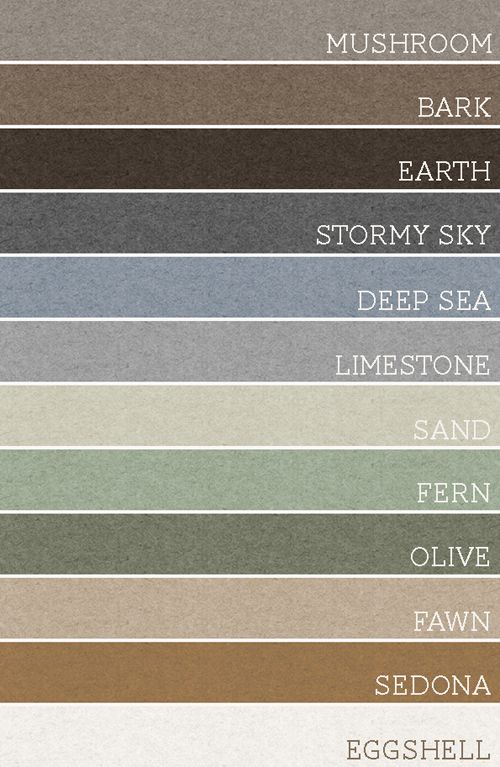 Enjoy!